Wetland Mitigation
line
Ensuring project success
with mitigation alternatives offered by
Star 4 Mitigation Bank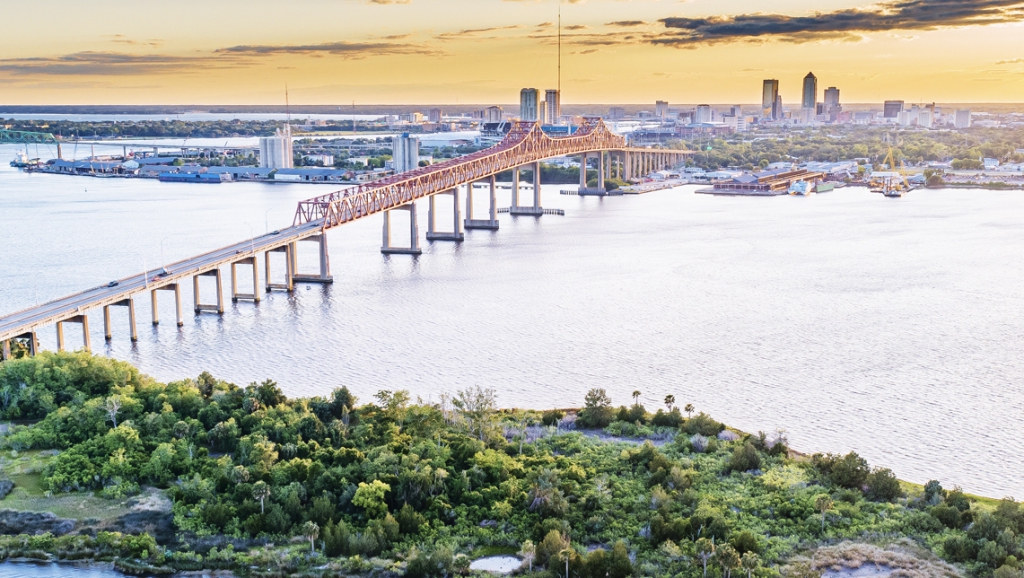 Star 4 Mitigation Bank is located in Northeast Florida approximately 50 miles from Jacksonville International Airport, adjacent to Duval and St. Johns Counties. The area provides a unique assemblage of ecosystems, making the preservation and protection of the area highly valuable from a natural resource standpoint.
Star 4 Mitigation Bank is a cost-effective option for wetland and stream mitigation in Northeast Florida. Our large scale parcel provides the opportunity to save money, expedite the permitting process, and be in compliance with federal and state regulatory guidelines by replenishing the biological and ecological impacts of development.
Units of preserved, enhanced, or harvested wetlands are known as "credits" which may be used to offset the environmental impacts at a development site.
We combine fiscally responsible and environmental practices to enhance and preserve natural resources and forested wetlands in northeast Florida. Our long-term maintenance obligation cares for and protects the land and its wildlife habitat in perpetuity.
When the final mitigation needs/credits have been identified for your project, contact us and we will assist you with the mitigation process. Once your project deficit is known, a Reservation Letter from Star 4 Mitigation Bank can be provided within 24 hours. This letter will be utilized by the regulatory agencies as confirmation that the appropriate mitigation has been reserved for your project.